New Franchise Benefit - Help Has Arrived!
Dear Franchise Owner,
TWO MEN AND A TRUCK® has partnered with Telecom Professionals to help you find faster, more reliable internet service. We do the research to locate high-quality internet that will improve your internet and voice connectivity.
Better internet = improved reliability, better voice quality and faster downloads, which improves application performance.
We will HELP YOU MOVE to the BEST internet connectivity in your area!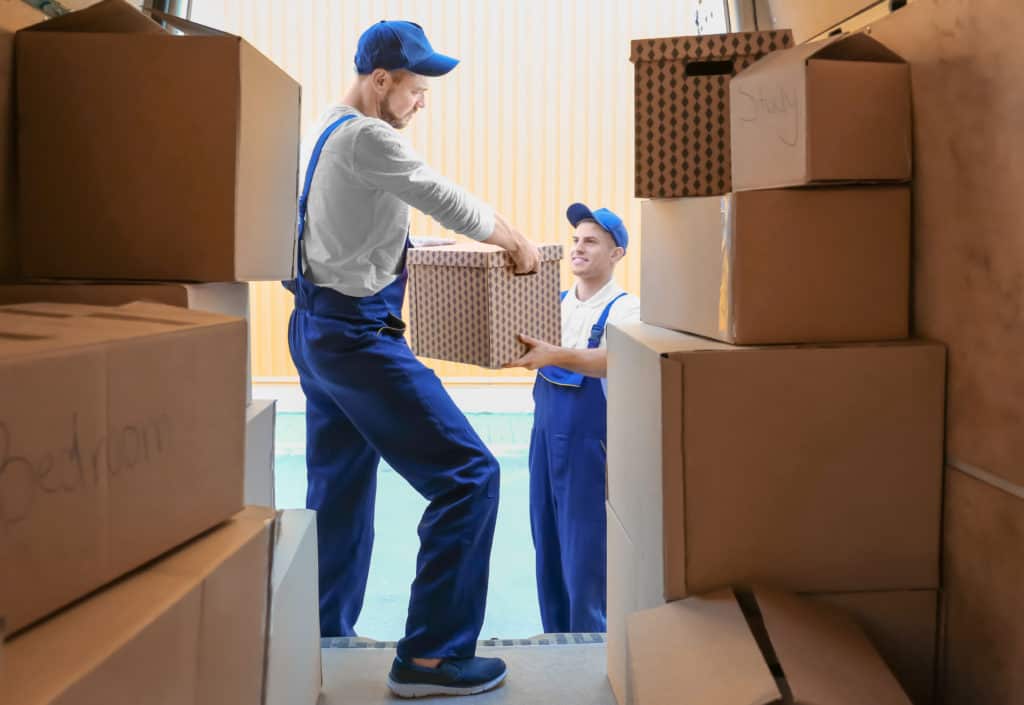 Staying Connected – How Important Is It?
Landlines are rapidly becoming obsolete, and many businesses have migrated to one connection for internet and voice communications. Your internet connection is now doing twice as much work for your business. Are you investing in internet connectivity the same way you invest in other mission-critical services for your business? One of the most important features of internet service is a Service Level Agreement (SLA). Does your contract include one?
What Is a Service Level Agreement (SLA)?
A Service Level Agreement (SLA) is a contract between a service provider and the end user that defines the level of service expected from the service provider. SLAs are output-based, in that their purpose is specifically to define what the customer will receive. SLAs do not define how the service itself is provided or delivered. The metrics that define levels of service for an Internet Service Provider (ISP) should aim to guarantee:
A description of the service being provided– maintenance of areas such as network connectivity, domain name servers, dynamic host configuration protocol servers
Reliability – when the service is available (percentage uptime) and the limits outages can be expected to stay within
Responsiveness – the punctuality of services to be performed in response to requests and scheduled service dates
Procedure for reporting problems – who can be contacted, how problems will be reported, procedure for escalation, and what other steps are taken to resolve the problem efficiently
Monitoring and reporting service level – who will monitor performance, what data will be collected and how often as well as how much access the customer is given to performance statistics
Consequences for not meeting service obligations – may include credit or reimbursement to customers, or enabling the customer to terminate the relationship
Escape clauses or constraints – circumstances under which the level of service promised does not apply. An example could be an exemption from meeting uptime requirements in circumstances that may damage the ISP's equipment such as floods, fires or other hazardous situations
The level of service definitions should be specific and measurable in each area. This allows the quality of service to be benchmarked and, if stipulated by the agreement, rewarded or penalized accordingly. An SLA will commonly use technical definitions that quantify the level of service such as mean time between failures (MTBF) or mean time to recovery, response, or resolution (MTTR), which specifies a "target" (average) or "minimum" value for service level performance.
Telecom Professionals will ensure you receive an SLA with your internet service!
Faster Speeds May Be Available
Data usage is increasing rapidly, and your business requires fast, reliable, low-cost service. Even if you were told that higher-speed internet was not available from your local cable or telephone company – NO WORRIES! In many cases, Telecom Professionals combined with the purchasing power of TWO MEN AND A TRUCK® can obtain service that may not have been available just months ago. We work with all major internet providers and there is no cost to take advantage of our service.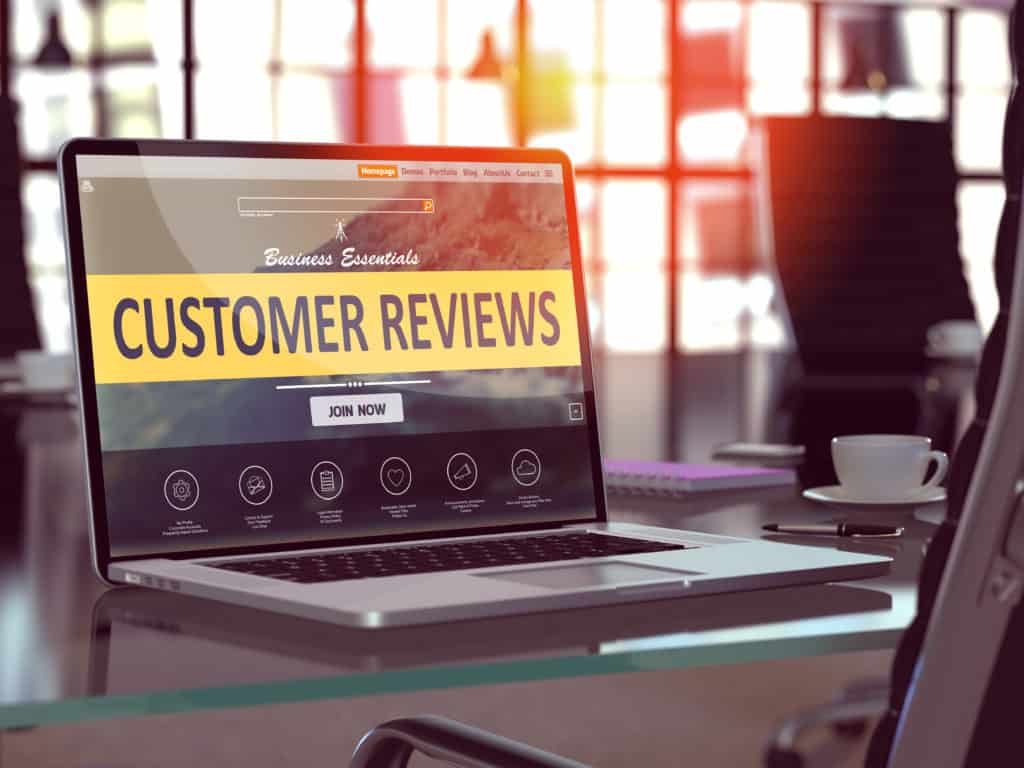 To Whom It May Concern,
Telecom Professionals has made my life easier when it comes to managing our high-speed internet and TV services. I manage multiple Two Men And A Truck Franchise locations. Telecom Professionals handled the order for our Kansas City location and didn't disappear after the sale. They let us know when faster internet speeds became available and took great care of us when we moved offices to a new location last year.
When we were ready to open our newest location in Santa Fe, Michael Bell made it easy by quickly communicating ALL carrier options on one spreadsheet to best meet our needs. He also ordered our high-speed internet and coordinated the install. Telecom Professionals is our first contact for high-speed internet service and support.
Sincerely,
Curtis Newman-Franchisee
TWO MEN AND A TRUCK®
San Antonio, TX | Albuquerque, NM | Santa Fe, NM | Kansas City, MO