Your Trusted Technology Advisor Since 2000
With Telecom Professionals, you become an industry insider. Telecom Professionals empowers business leaders to make rewarding decisions about telecom solutions. Our team is made up of CIOs, IT directors, enterprise architects and telecom executives. As industry insiders, we provide you with unique insights and the best information that can only come from being fully immersed in the industry. Our team of experts know which combinations of services work best. We utilize our knowledge to help you navigate the maze of options to find and implement the best solutions for your business.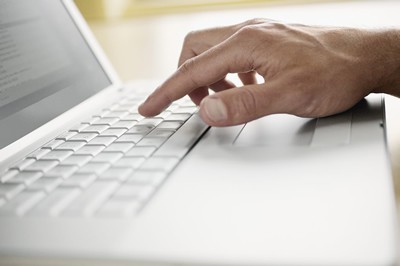 Our History
Since 2000, we have partnered with thousands of businesses nationwide including Fortune 500 corporations, cities, government agencies, and other organizations.
Our experienced technology experts combined with our tenured relationships with the best solution providers worldwide help enterprises of all sizes to more efficiently manage every
step of the IT and telecom network lifecycle – from discovery and sourcing to implementation and lifecycle management.
Regardless of your unique industry, you'll benefit from quantifiable improvements related to performance, security, reliability, cost requirements,
and business results.
4 Benefits You'll Enjoy
One relationship
Supplier-neutral advice
Access to solution providers worldwide
Extension of your procurement team
OUR PROVEN PROCESS CREATES COMPETITION. WHEN PROVIDERS COMPETE, YOU WIN.
Your Advocate, On Your Side
With Telecom Professionals on your team, you'll benefit from the power of experience, expertise, and partnerships so you can maintain focus on your core responsibilities as an organization.
Enhance Your Focus
We provide unbiased advice and advocate on your behalf while empowering productive, measurable business outcomes and navigating change to make rewarding decisions that benefit your business today and in the future.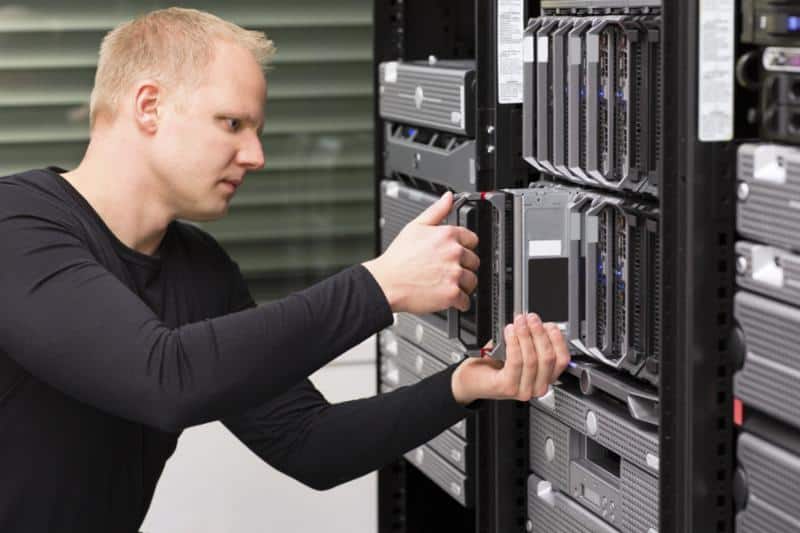 Digital Transformation – Making the Shift
We've come a long way from simple phone and internet service. Whatever services you require – no matter how large or complex – Telecom Professionals can deliver an integrated business solution, including network-based products, communication solutions, and network design services.
Most importantly, your solutions are delivered by knowledgeable professionals who are trained to analyze the needs of your business and create the best and most affordable package to satisfy them.
Telecom Professionals constantly monitors the rapid changes in the technology industry so we can make the latest products and services available to our partners. That means you will always be able to take advantage of the latest technologies at the most competitive prices no matter where your business
takes you.
Let's take a quick look at services you have and what's planned for the future. If you would like a partner, we will take a deeper look at quantities, configurations, contracts, and other specifics. Below is a check list of projects you may want to review going into 2020. When is your team planning on reviewing the associated services?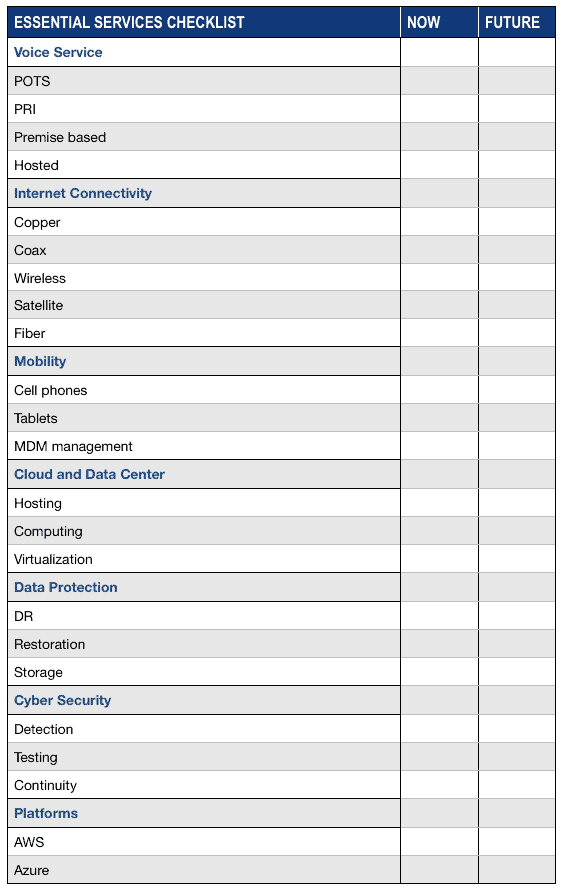 Keep in mind that if any of your invoices look incorrect, we provide bill remediation services.
Let's Review the Traditional Buying Process
• Gather business requirements
• Create a vendor scorecard or qualification questionnaire
• Do your research, surf the web, read white papers
• Identify a handful of suppliers
• Invite suppliers to participate in an RFP or request individual quotes
• Meet with a parade of salespeople – see PowerPoint presentations
• Negotiate the best terms you can, based on the information you have
• Implement your solution
The Purchasing Problem We See
• It's a distraction from core business
• You have limited "in-house" expertise
• The choices, pricing, and contracts are perplexing
• You're stretched thin, and it's time consuming
• It's expensive – time and opportunity costs add up
• Using your resources is not predictable or scalable
• You vs. supplier negotiations
The Solution – We Built a Process To…
• Shorten procurement cycles
• Reduce administrative costs
• Make the best providers compete to earn your business
• Identify the best prices and solutions from qualified suppliers
• Negotiate the most favorable contract terms available
• Provide ongoing accountability, ensuring results are achieved and maintained
• Level the playing field – no gimmicks, backroom deals or aggressive sales pitches
"We simply don't have the human capital to commit to identifying which technology solutions integrate best with our existing systems."
– CTO of a Multi-Location Entity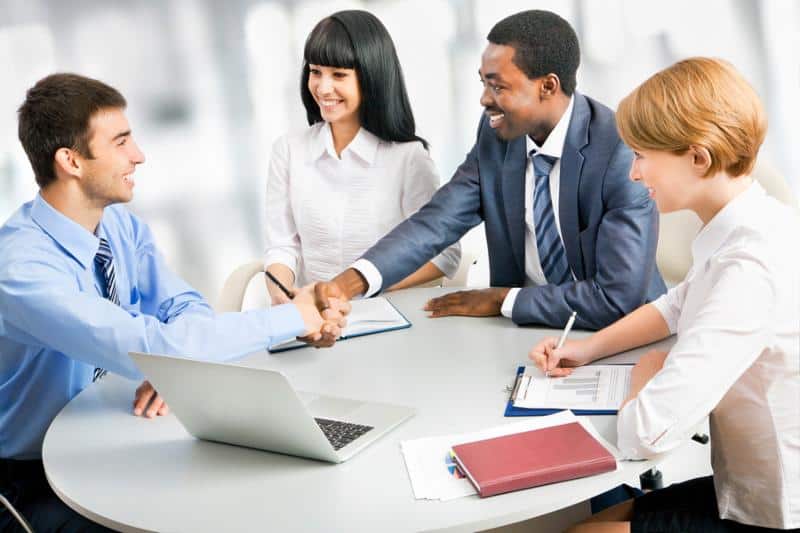 HERE'S HOW: OUR PROVEN 6-STEP PROCESS
Discovery
The most important lesson we've learned – get to know you. With an understanding of your company's culture, business teams, challenges, goals, and roadmap, we are able to navigate through the seemingly infinite number of available IT and Network Service offerings and recommend the most efficient Voice, Data, and Cloud solutions to exceed your expectations.
Research
Our team of experts evaluates your existing solutions to identify improvements and opportunities for the future. We collaborate with your team to understand what's working and key areas for development while keeping you informed every step of the way. The best part? There is no cost or obligation.
Source
Unlike many vendors that are motivated by quotas to make their products fit a client's request, our Advisors customize every recommendation to your requirements, regardless of supplier.
Based on our research, we identify key opportunities and prepare a detailed breakdown featuring a curated list of solution providers who will help you conquer challenges and achieve your goals today and in the future. You can trust that each solution provider featured has been hand-picked for your business.
Selection
You have the power to choose. We will work with you to determine which provider best fits your needs. Making a choice has never been so easy. Our team of experts are here to ensure you receive the best price, terms, and solutions.
Negotiate
We give you visibility. We complete many quotes and see countless agreements every month. Rest assured your business will receive the most competitive pricing and benefit from all available promotional offers. Additionally, we'll negotiate the most favorable contract terms with any supplier. If you have specific contract requirements, we will negotiate those individual items on your behalf.
Implement
Our seasoned project management and order fulfillment teams work diligently to make sure your orders are implemented correctly and on time.
Our relationship doesn't end with the sale, or with installation. Our account managers stay in communication to ensure you are equipped for any updates, moves or changes. We look forward to helping you with your next IT project.