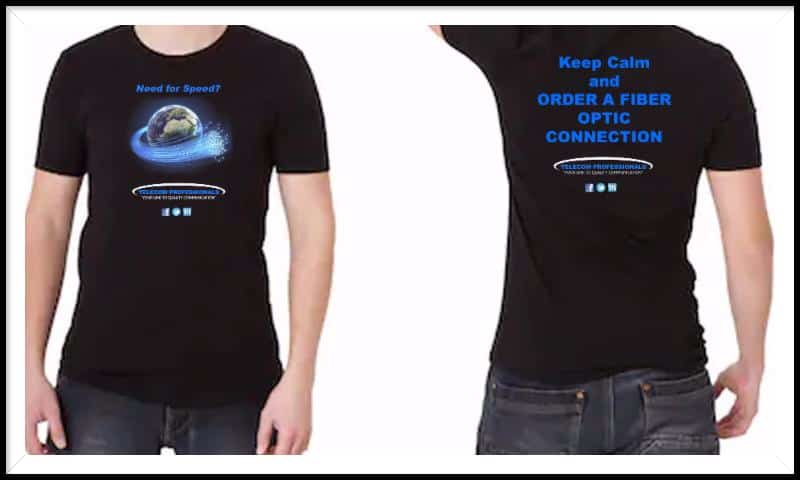 Oh, hey. Funny seeing you here…
Telecom Professionals is a community of rebellious, disruptive technology providers. Every day, disrupt technology and make a dent in the BIG (and sometimes BAD) telecom world. We tackle BIG TELECOM injustices that others won't touch!
You arrived on this page because one of your friends thinks you should sign up. So go on… join our crew. You won't regret it.