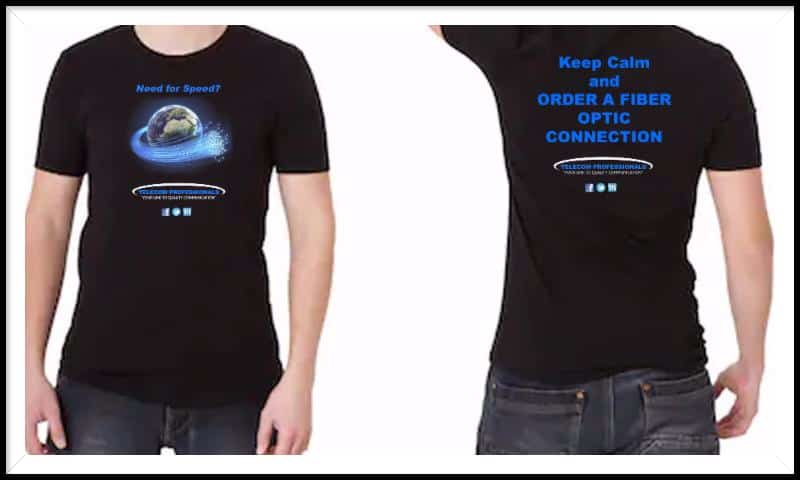 SCORE a Free T-Shirt as a Telecom Professionals Ambassador
If you're reading this, you're probably a fan of us(thanks). Which means you probably want a t-shirt (who doesn't). Which you can have fo' free, if you spread the good word of Telecom Professionals. All you gotta do is refer a few friends. Send us their email and we'll send you a free t-shirt! Become a technology disruptor!!
Telecom Professionals is a community of rebellious, disruptive technology providers. Every day, disrupt technology and make a dent in the BIG (and sometimes BAD) telecom world. We tackle BIG TELECOM injustices that others won't touch!
So go on… add your friends to our crew. You won't regret it, and neither will they.
Fill out the form below to send us their email address and we'll send you a free t-shirt!